Digital Banking
Connected, convenient, carefree
Convenient banking is here to stay. And we ensure that it's safe and secure for you to make the most of it. Our eBanking tools work across many devices, offering easy-to-use options like mobile apps, payment reminders, and eStatements.
If you ever need support, our dedicated staff will be there to assist you.
To sign into your Online Banking Account, use the red button (Secure Login) on the top right of any page.
We have scheduled maintenance for all our digital products from Saturday, August 12th at 11pm to Sunday, August 13th at 7am. Please plan accordingly, as during this time, you will not have access to your online, mobile, or phone banking.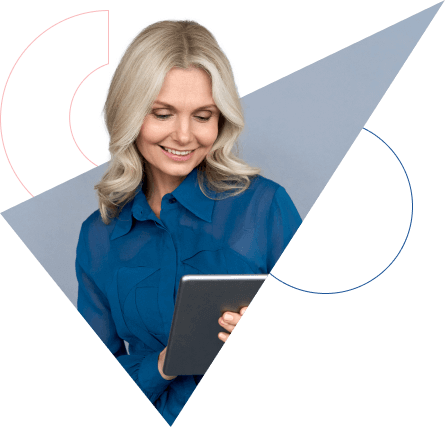 Anywhere, anytime banking
Testimonials
Kim English
Very nice and informative staff. There are willing to work with you when setting up accounts and getting a credit card
Member since 2015
Craig Baker
Very friendly and knowledgeable staff. Great rates on free checking account. Opening a new account was fast and easy
Member since 2016
E Win
I've had nothing, but friendly and professional service at IC. If the tellers can't get what you want/need, then the managers go out of their way to get it done.
Member since 2012
Serafina B
I appreciate the consistently high level of customer service I receive at IC Credit Union. No matter which branch I use, the tellers are so helpful and willing to work hard to find a solution when there's an issue.
Member since 2013
Ed Soule
Needed an ATM card replaced last week. The turnaround was immediate! I have a number of loans and accounts with this bank and have not had a single issue yet, only years of exceptional service.
Member since 2014
We want to ensure that your experience with our products, customer service, and company as a whole is always seamless. Please take a moment to help us achieve that.