Quick Pay
Pay your IC loan with the debit card of your choice
You never have to stop in or send a check to pay your IC loan. You can now use IC's Quick Pay service* to cover your auto, home improvement, personal, mortgage, or home equity line or loan at your convenience. It only takes a couple of clicks to get it done with your:
Members can make a payment using their debit card or ACH

ACH using your account number, routing number and transit number.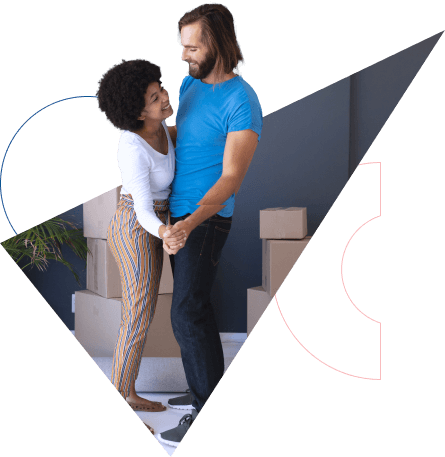 Pay Back Any Type of IC Loan
Mortgage, Equity, or Personal
Identify your account number on your statement
Authenticate your account by entering your account number
Make a quick payment and you're done
Or Contact Us
If you have any questions left
Address
300 Bemis Road, Fitchburg, MA 01420